If you're tired of razor cuts, painful waxing or expensive lasers — our hair eraser is for you!
💜 Guarantees to remove unwanted hair
🍑 Smoother your skin
✨ Painless and Non-toxic
✔️Remove also short hairs 
🌱 Eco-Friendly and Reusable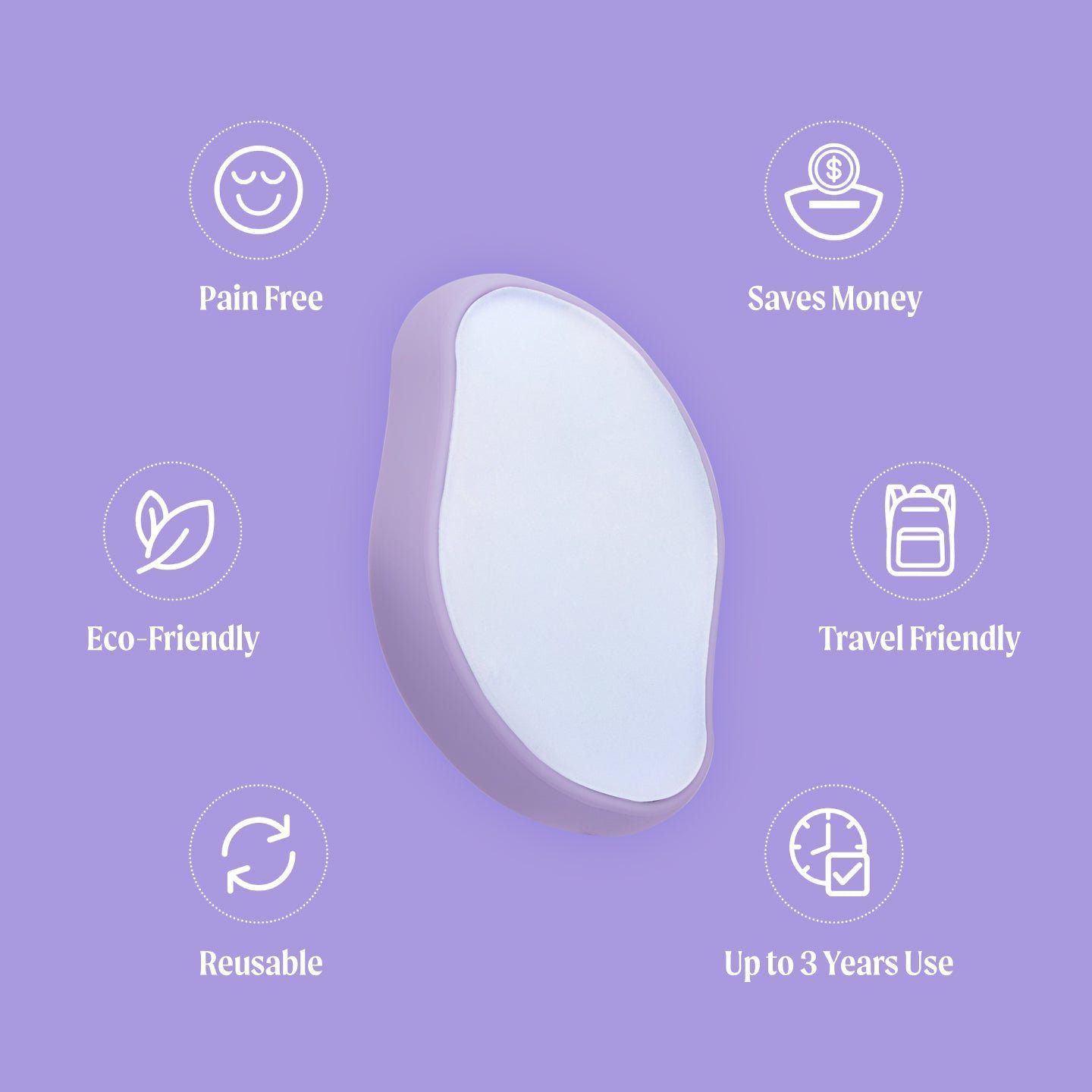 🍃Waterproof and Washable 
⭐️⭐️⭐️⭐️⭐️
See it in action. No matter the terrain, the eraser hugs your curves.
✔️Remove hairs comfortably from home. Simply rub & begone!
✔️Get baby-smooth skin effortlessly. Special technology clusters the hairs together and breaks them from the surface in seconds.
✔️No matter the terrain, Our Crystal Eraser hugs your body and removes hairs in an instant!
"Easily my best purchase of the year. Shocked by how well this eraser works. Everything you'd want in a shave: painless, convenient, and razor free. I highly recommend."
3 Year Cost To Competitors
-Long Lasting : No refills or recharges required and it is reusable up to 3 years.
See how Crystal Hair Eraser saves you money longterm.
Usage&Packet: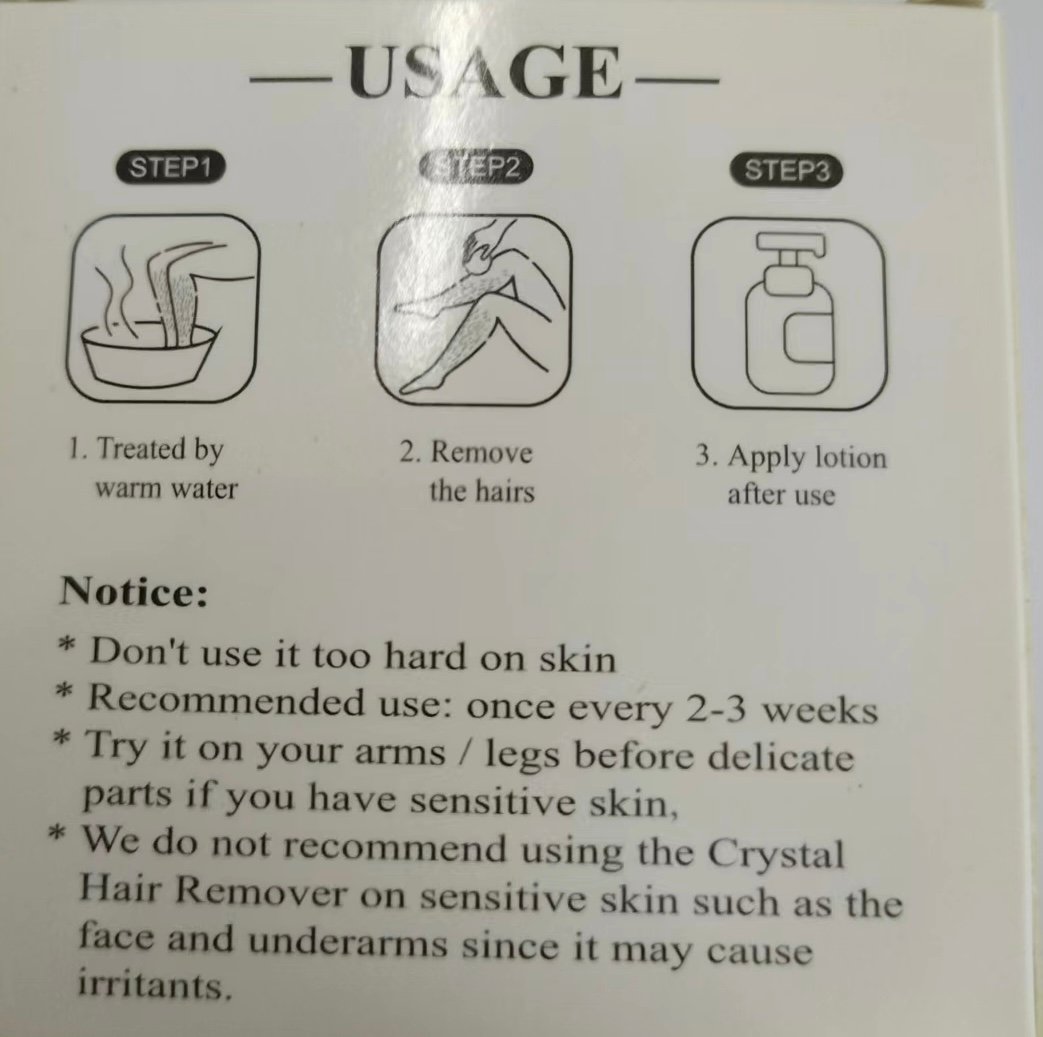 About Size:
Package:1*Crystal Hair Eraser