Make your kitchen spotless?
This microfiber cleaning rag can be super absorbent and dry quickly, has strong decontamination, easy to clean.
And use them every day to enjoy your cleaning.
?
MAIN FEATURES
[High Quality]
Using double-layer coral fleece is safe and non-toxic, the cleaning effect is more efficient, and the oil removal ability is strong.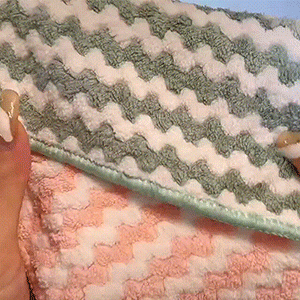 [Scratch-free]
Super soft and non-abrasive cleaning cloth will not scratch items, nor will it scrape paint, coatings, or other surfaces.
[Super Absorbent]
Compared with ordinary wipes, the microfiber cleaning cloth has great water absorption, and holds?
Times its weight in liquid and dries fast.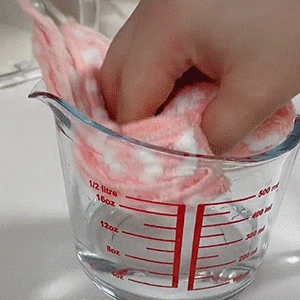 [Reusable]
It can be reused hundreds of times and can capture tiny dust and particles, saving a lot of money!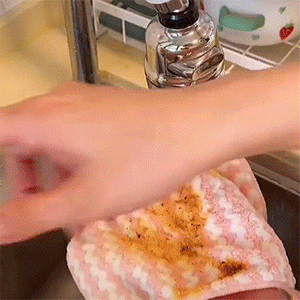 [Widely Used]
Great for cleaning kitchenware, car, window, mirror cloths, and other household cleaning tasks.
SPECIFICATIONS
Material: Microfiber
Color: Color: Green, Blue, Pink(Random Color)
Size: 25×25cm/30*40cm
Package Includes: 1/5/10/20 × Microfiber Cleaning Rag