🏎A classic racing car as a windmill for the garden or on the balcony?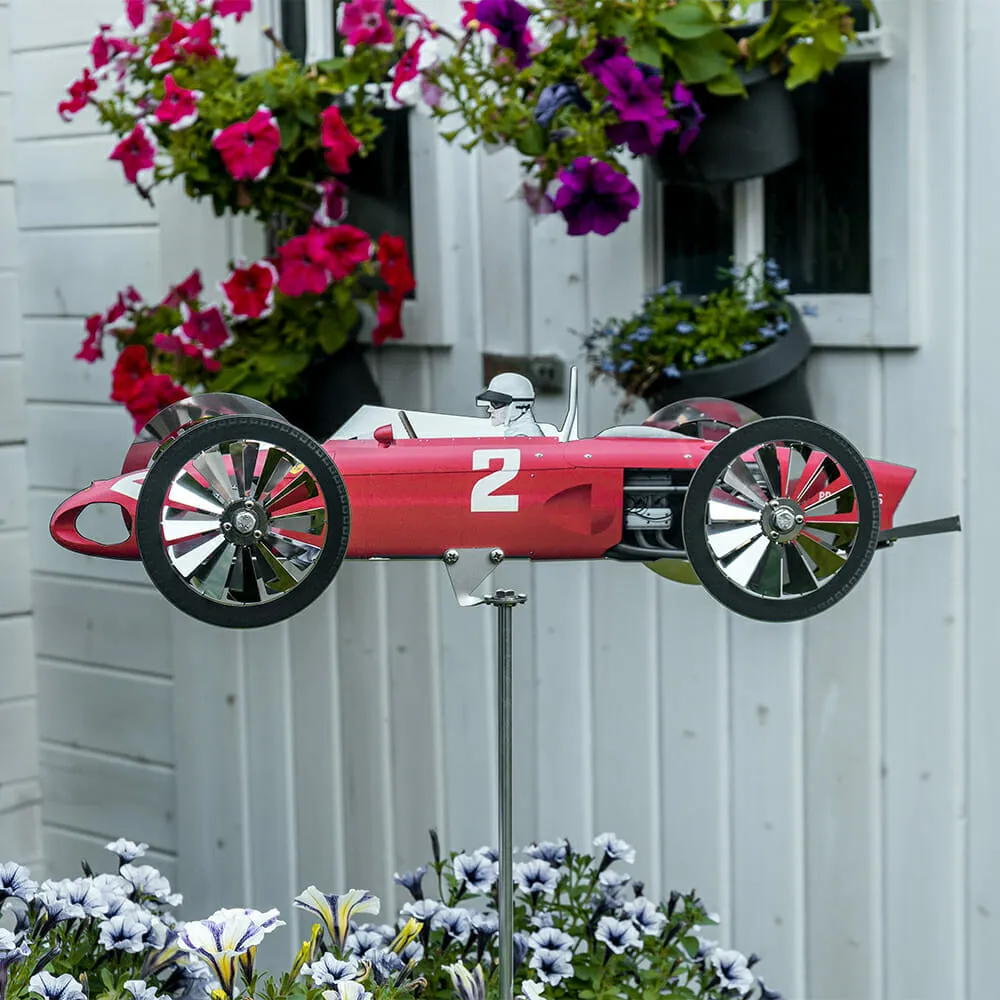 🏎Ferrari 156 racing car with driver Phil Hill, Monza 1961
Turn your own garden or balcony into a racetrack for your legendary Ferrari 156 as a slim windmill.
Admire the rims that flash at top speed and fabulous driving maneuvers as the fast 1960s wind turbine car hits the wind in your backyard.
🌟DETAILS🌟:
Handmade
Size : 20x14x8cm
Material: Stainless steel