OUTDOOR SUMMER GAMES FOR ADULTS AND FAMILY Finally an activity that the whole family can enjoy.
Who doesn't enjoy a ball toss game?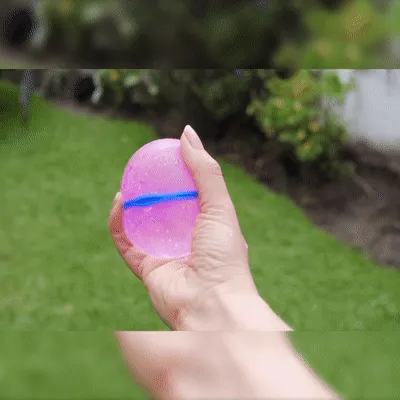 WATER GAMES Splash the competition with these active colorful water splash balls that are reusable water balloons over and over unlike water balloons.
Soft enough for play battles since they are made of Silica gel.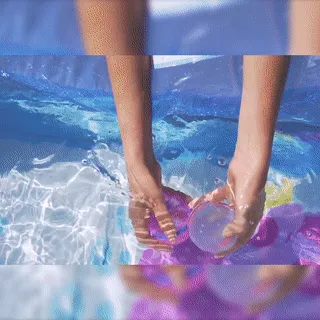 SPLASH BALLS Feature neon colors Blue, green, and pink. Each ball measures 2.36 inches in diameter.
Just let the balls soak up water and they are ready to toss.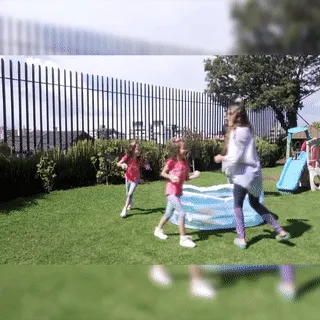 Great summer, beachside theme birthday party favors for kids, toddlers, and adults.
Easter basket stuffers bulk for kids and adults.